Gemas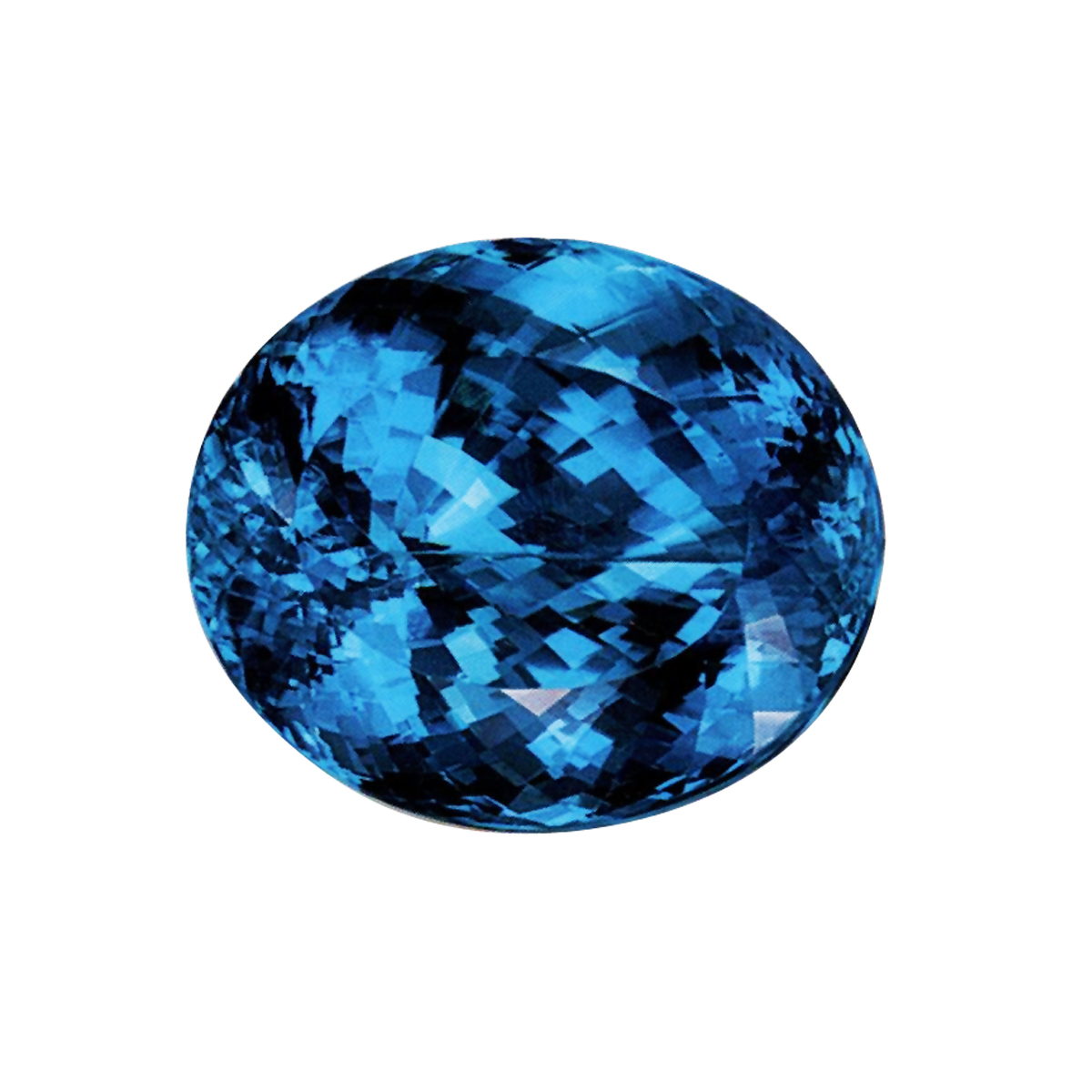 About Gemstones
Gemstones are minerals that can be used in setting personal jewelry. They are frequently beautiful, rare, and resistant.
The word "gem" Is normally used for all valuable ornamental stones, eliminating the previous distinction of "precious" and "semiprecious".
The gem's value is attributed according to its rarity, beauty and perfection. All three attributes are due to a millenary geologic work.