What we do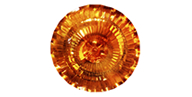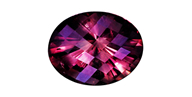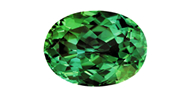 Cut stones - wholesale and retail of Brazilian gemstones cut in house. In house cutting of gemstones in calibrated and special sizes for both the jewelry sector and individual customer;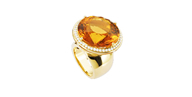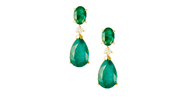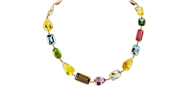 Jewelry Design - "tailor made" designs according to customers needs; whether is completely your own design, ideas for a specific occasion, a specific stone, or a special dress – we are happy to make your dream come true!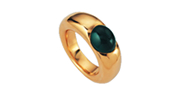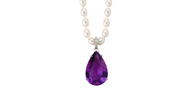 Jewelry in General - ready made earrings, rings, bracelets and necklaces, periodic special collections, custom pieces, as well as resetting and repair;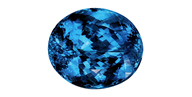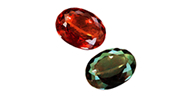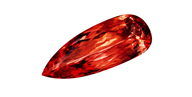 Investment Grade Gemstones – we have direct access to some of the most beautiful and valuable examples of Paraiba Tourmaline, Imperial Topaz, Alexandrite, Chrysoberyl, Emerald, Aquamarine and Diamond.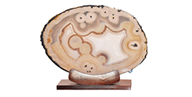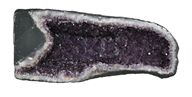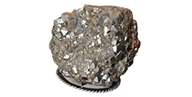 Rough Stones (Minerals) - for adding to your collection, providing decoration to your home or supporting alternative therapies; we will have the quality and price for any purpose.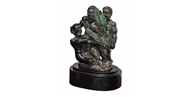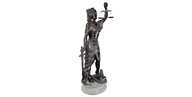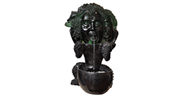 Carvings/Souvenirs – we have a great variety of carvings in different minerals and many sizes, finishing and prices. We make souvenirs by order for conferences, graduations and companies.